Apr 22 - Pre-Avalon Ball Class and Mixer in Glendale
Submitted by admin on Wed, 02/28/2018 - 14:39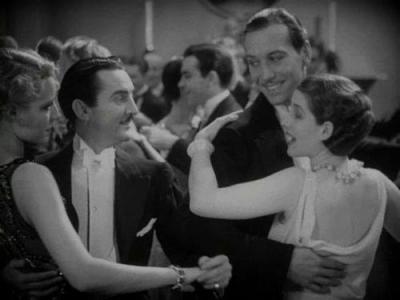 Would you like to learn some easy, authentic dances for the Avalon Ball or any other Jazz Age event?
Would you like to add historical Jazz Age styling to your dancing?
Would you like your questions about the ball weekend answered?
Would you like to meet new dance partners for the Ball?
Join Walter Nelson for an afternoon of dance instruction, clips from old movies that show you how it was done back in the day; and a chance to mix with friends old and new.
The dance instruction will focus on the Jazz Age Foxtrot, with pointers for the Waltz, Tango and Rumba - we may even throw in a Conga line.
Comfortable Jazz Age-style attire is encouraged but in no way required.
Feel free to bring finger foods and beverages to share (no food preparation facilities on site).
Price is $20 by cash or check at the door.
Beginners welcome. No partner required.
RSVP on Facebook: https://www.facebook.com/events/157792028255408/
1 PM to 4 PM.
Sparr Heights Community Center
1613 Glencoe Way
Glendale, CA 91208